THE CUSHMAN SCHOOL
Fulfilling Needs in a Personalized Way
The Cushman School is Miami-Dade's oldest, continuously-operating, co-ed PreK – 12th private school that continues to innovate, inspire and engage our next generation of leaders. This year, The Cushman School launched its newest division, Cushman Virtual to offer flexible, hybrid and remote learning opportunities to middle and high school students in a personalized, supportive way. Students all over the globe can now access a Cushman education.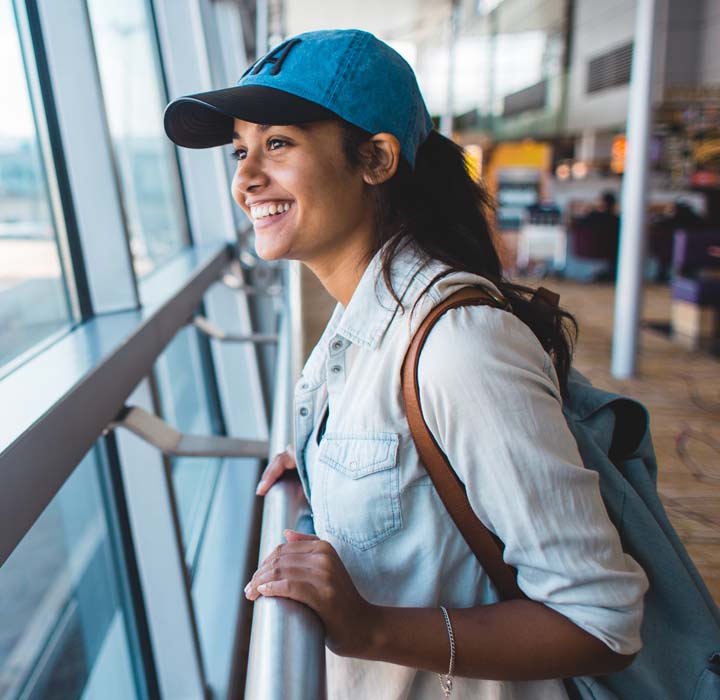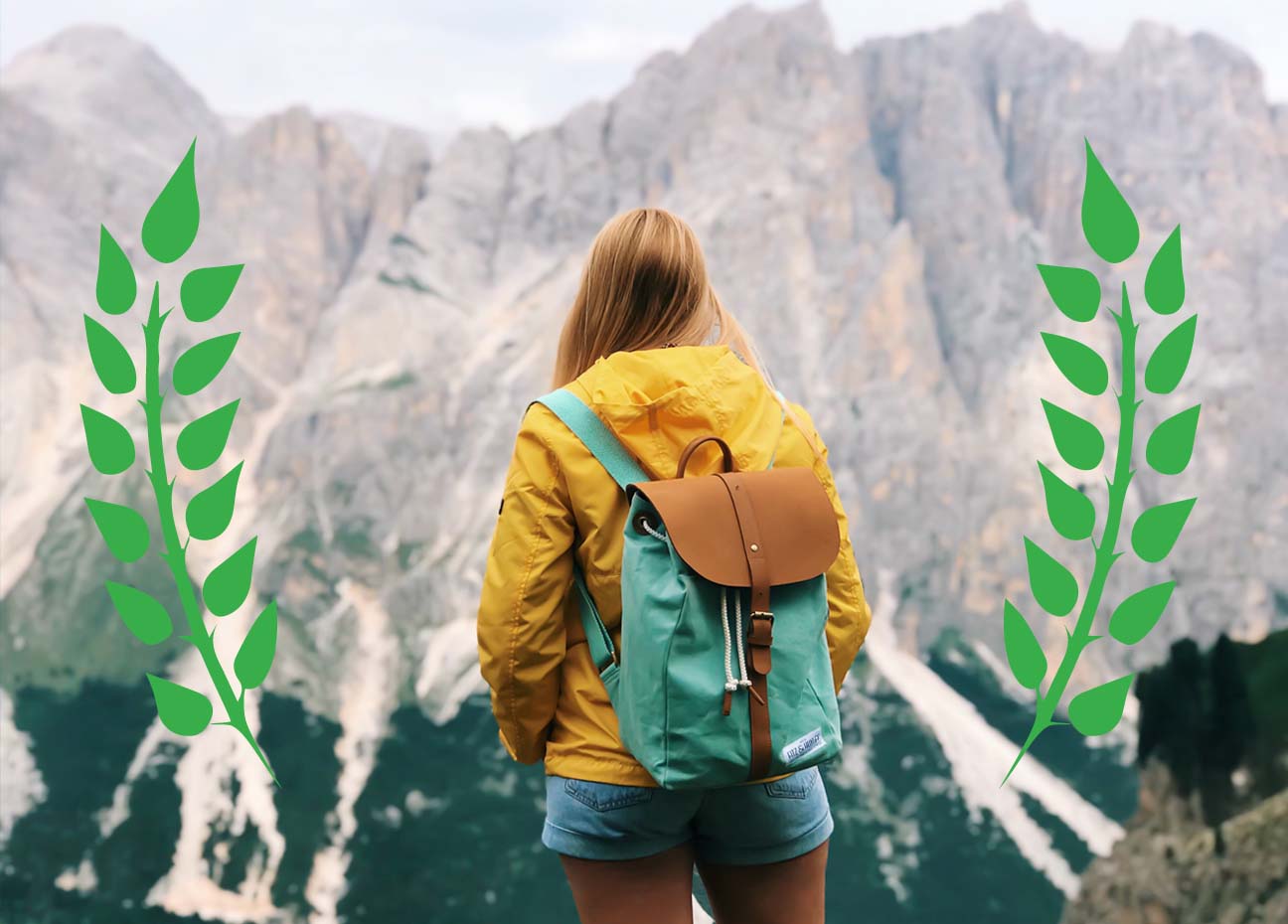 SELF-DRIVEN, PERSONALIZED AND GLOBALLY FOCUSED EDUCATION
Our unique approach instills a strong work ethic, a sense of joint and personal responsibility toward oneself, the school and community in our students. Our focus on character, unfailing courtesy and kindness contributes to developing students to their fullest intellectual, creative, social-emotional, physical and spiritual potential.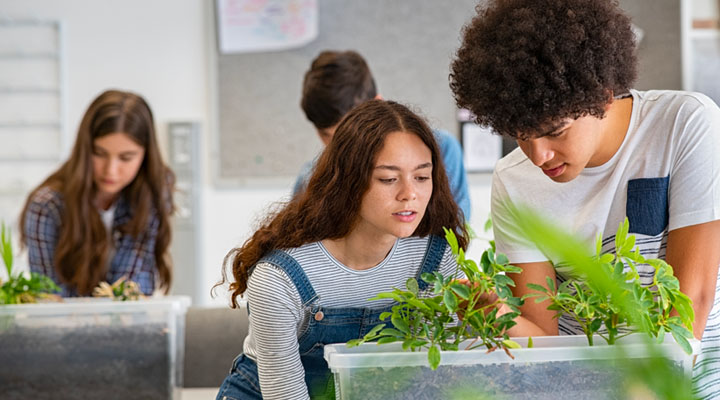 EMPOWERING GLOBAL INNOVATORS OF CHANGE
At Cushman Virtual, students are empowered to be co-creators of their education, joining their teachers and parents in a partnership that fosters their ability to become "innovators of change" and make a difference in our society.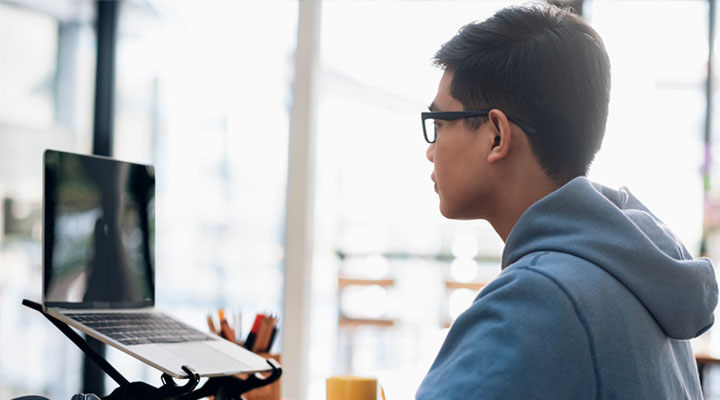 WITH THE PURPOSE OF MAKING THE WORLD A BETTER PLACE
The world is ready for passionate people eager to make it a better place, and we want our students to rise to the challenge. Cushman students engage with and learn from others of varying cultures and perspectives, and collaborate to solve real issues of our time.